Christmas Nail Designs 2022
Winter is here! The sun sets early, the skies are gray, and baby, it's cold outside! Keep your nails looking wonderful this time of year with some of the top festive Christmas nail designs trending right now! If you are looking for design ideas, you've come to the right place.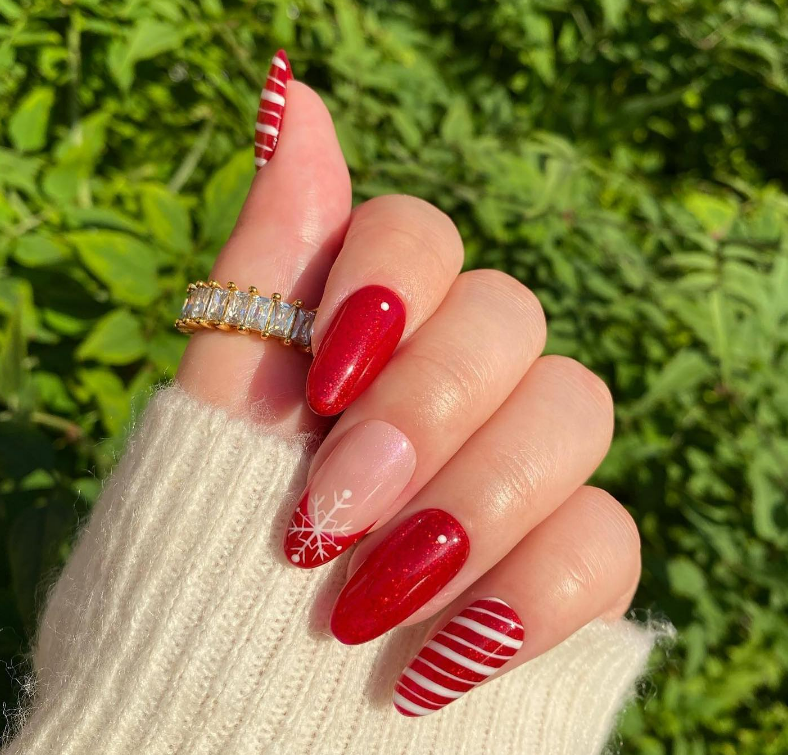 What's trending in nails 2022?
This year we have seen a resurgence of neon nails, the infamous "Hailey Bieber Nails", and funky nail designs. This year for Christmas and Winter Holiday nails, we are finding that almost anything goes as long as it's on theme!
Red and green, silver and gold, and blue and white are always in this time of year, but many people are branching out into champagnes and pink-colored holiday nails too. Tiny Christmas nail designs such as little candy canes, Santa hats, and Christmas trees are good go-to's for a seasonal manicure.
Amongst the usual favorites, patterns like different plaids, colored French manicures, and ombre nails bring a subtle yet trendy look. With the new variety of nail glitters and embellishments available, the possibilities are endless!
How can I decorate my nails for Christmas?
Starting with a nicely prepped surface is going to create a solid foundation to polish and be merry. Starting your manicure with the Makartt Nail Primer and Nail Dehydrator, will ensure great adhesion and let those holiday nails shine.
Using our variety of Cover Powders, gel polishes and rhinestones will create the perfect combination for artful Christmas nail designs. will We all know it can get dry indoors this time of year, so top your manicure off with cuticle oil to help give some holly-jolly hydration to the nails.
What is the most popular nail color for winter 2022?
What color is more perfect this time of year than red? Every year, nail artists find new and innovative ways to create a festive Christmas nail designs. From dark reds to vibrant, bright reds, nothing is out of bounds this year!
If you don't want all your nails to be one design, choose a few to strike a balance between minimalistic and bold. We have listed several nail art ideas to inspire you this holiday season! Whatever you're looking for, this year's festive nail art themes will have something to inspire you.
Candy-Striped
Make your nails look like a sweet treat this season! The best part about candy cane nail designs is that there is so much versatility. You can go classic with an all over red nail, with little candy cane accents on one finger or go big and bold with the entire nail being striped.
Your Christmas nails will be in mint condition by using our Nail Liners to create precise candy cane stripes. The "Rose in Red" Nail Liner is the perfect hot red for the perfect candy cane set.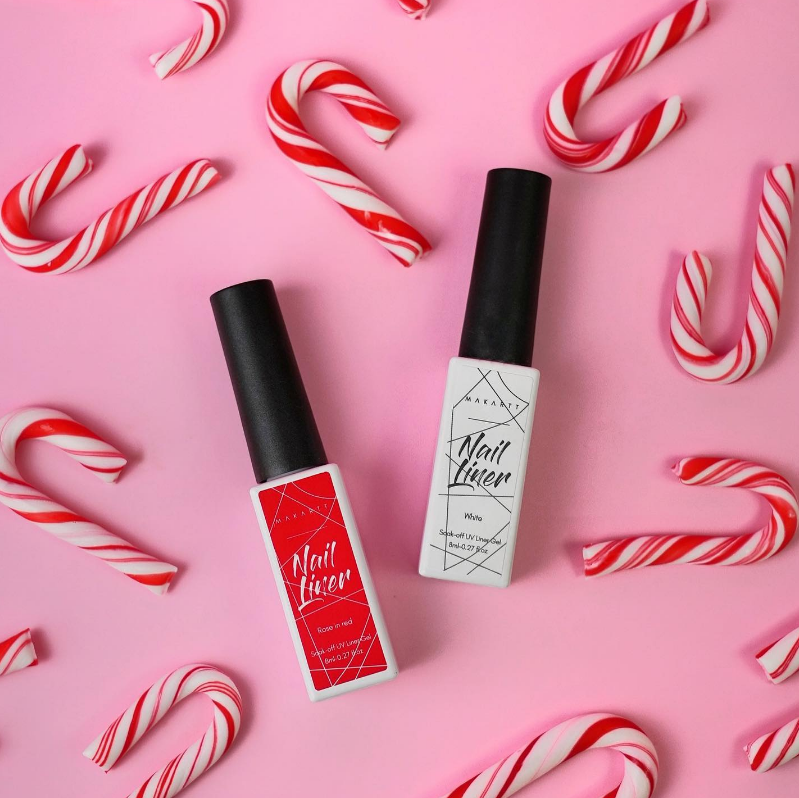 All that Glitters isn't Gold!
Everything sparkly is perfect for this time of year. If you want to wow others with your fun nails but aren't a big fan of nail art, glitter nails are the perfect solution! A shimmery red is a classic way to shine during this holiday season.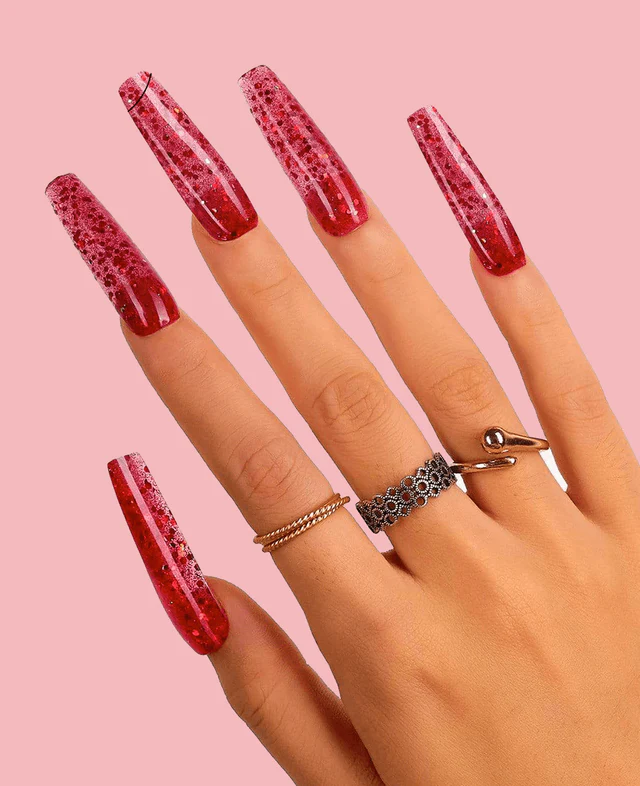 Create a sparkly look from start to finish with the Nail Extension Gel in "Stellar Red". The weather outside may be frightful but your nails will look so delightful.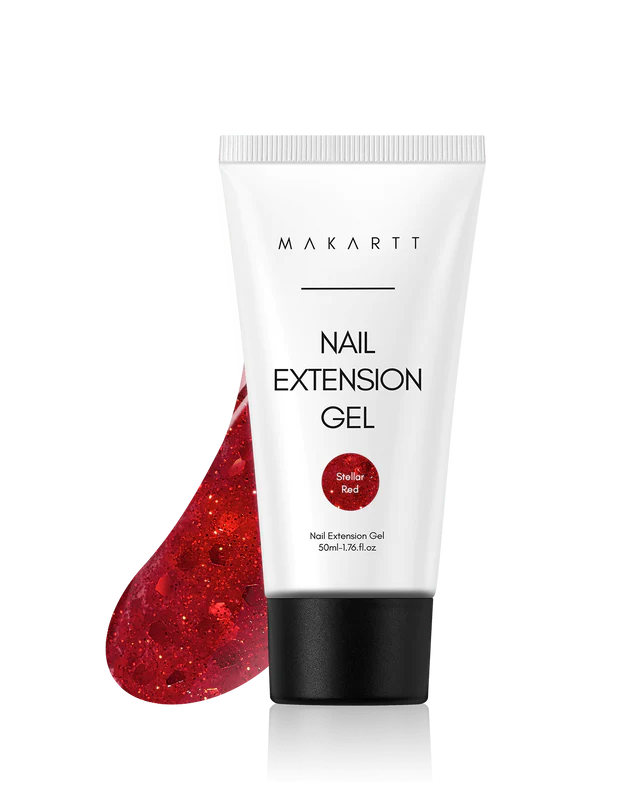 Holiday Half-Moon
Half-moon nails have grown in popularity over the past few years as a vintage twist to the classic manicure. The best part about this style is the ability to use whichever Christmas colors you desire. A red and green combination would be a funky take on holiday nails or you a bold combination of green and gold!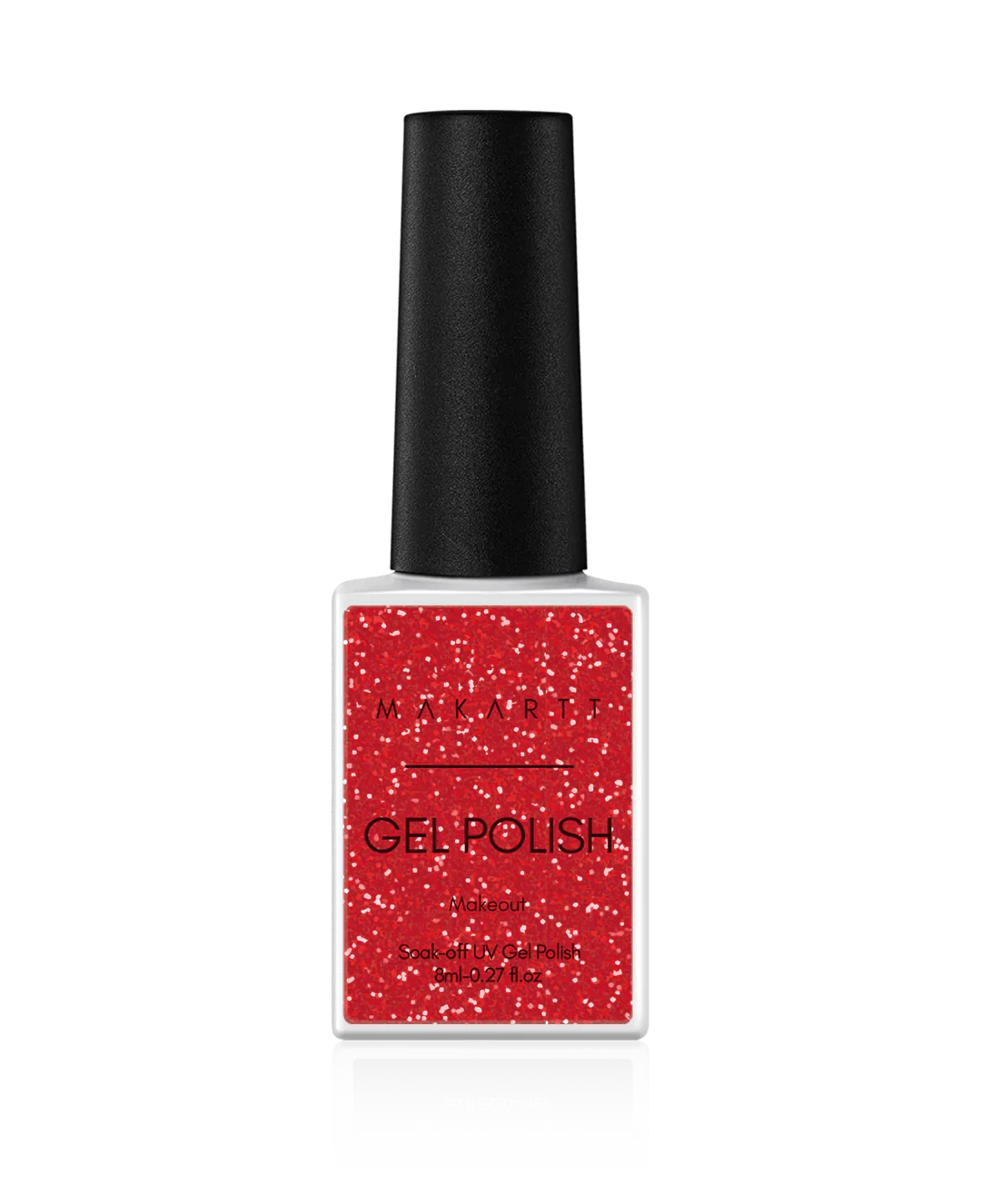 Our gel polish in the color "Makeout" would look great as both the half-moon color or the base nail color. This look also looks great playing off of the negative space of your natural nail. The best part about this style is how easily you can do it at home.
Oh Deer!
If you're the type of person who loves a bold nail style with unique designs, it may be time to incorporate a little reindeer into your mani! Even if it's just an accent holiday nail, the gorgeous neutral colors with the reindeer combine nicely to create an elegant Christmas nail design.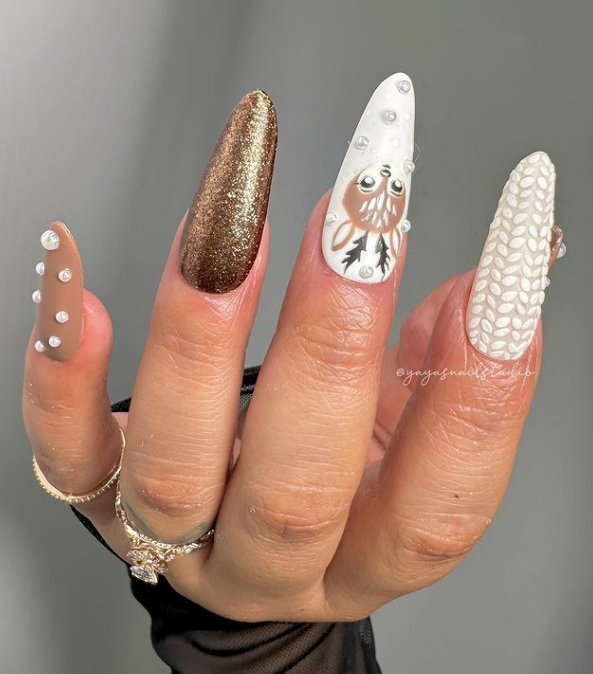 How cute is this look by @yayasnailstudio? Get creative and pair this look with "Champagne Club" as one of your featured nails. A little sparkle amplifies this look, without being too extra. A little gold glitter or embellishments create a cozy, Christmas sweater look your friends and family will love at the next holiday party!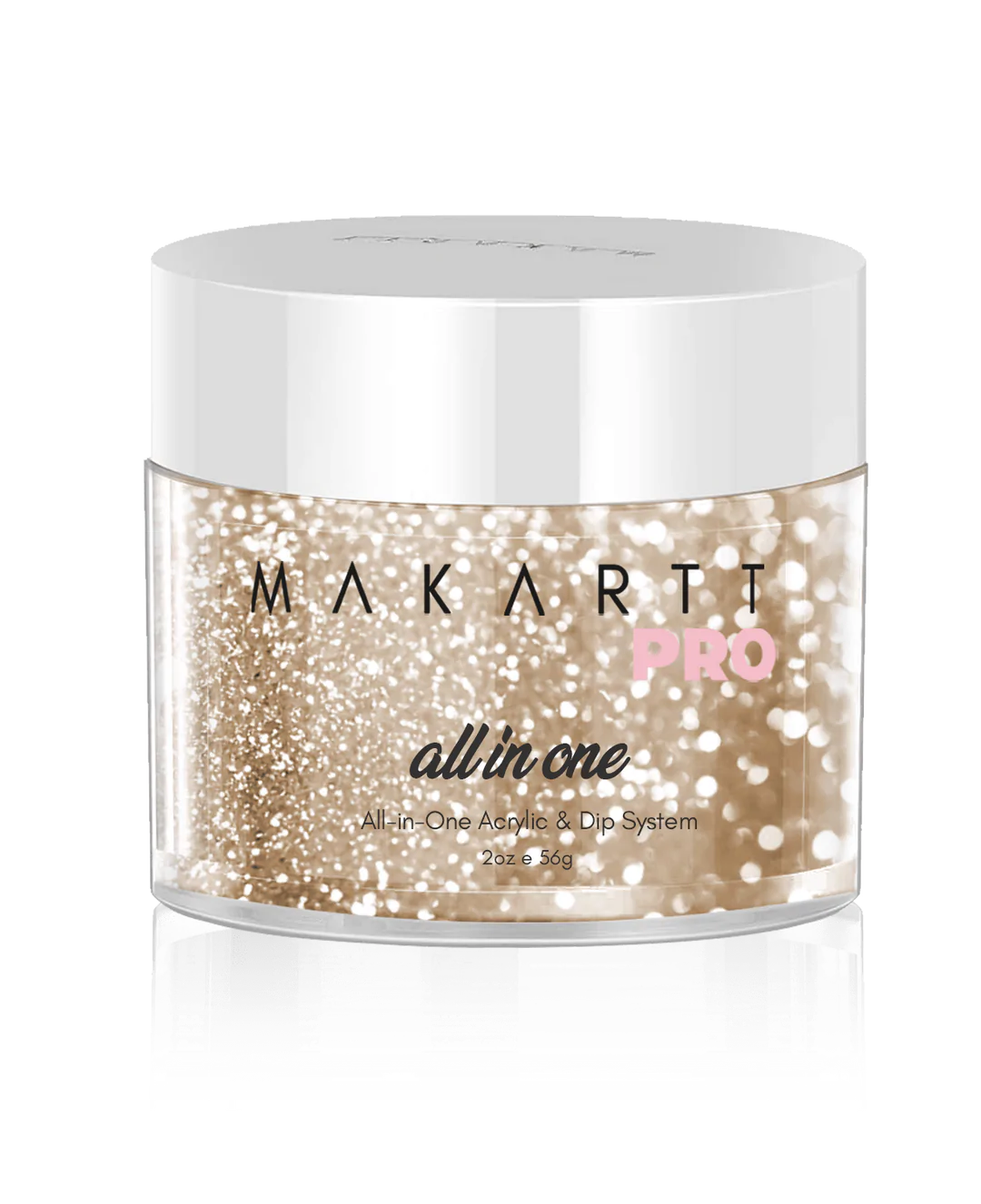 Are you loving the pearl accents on this set? Our Parisian Chic-ism Nail Decoration Set is the gift that keeps on giving! Upgrade your Christmas nail art with gold accents and stickers that create a glamourous and festive Christmas nail design.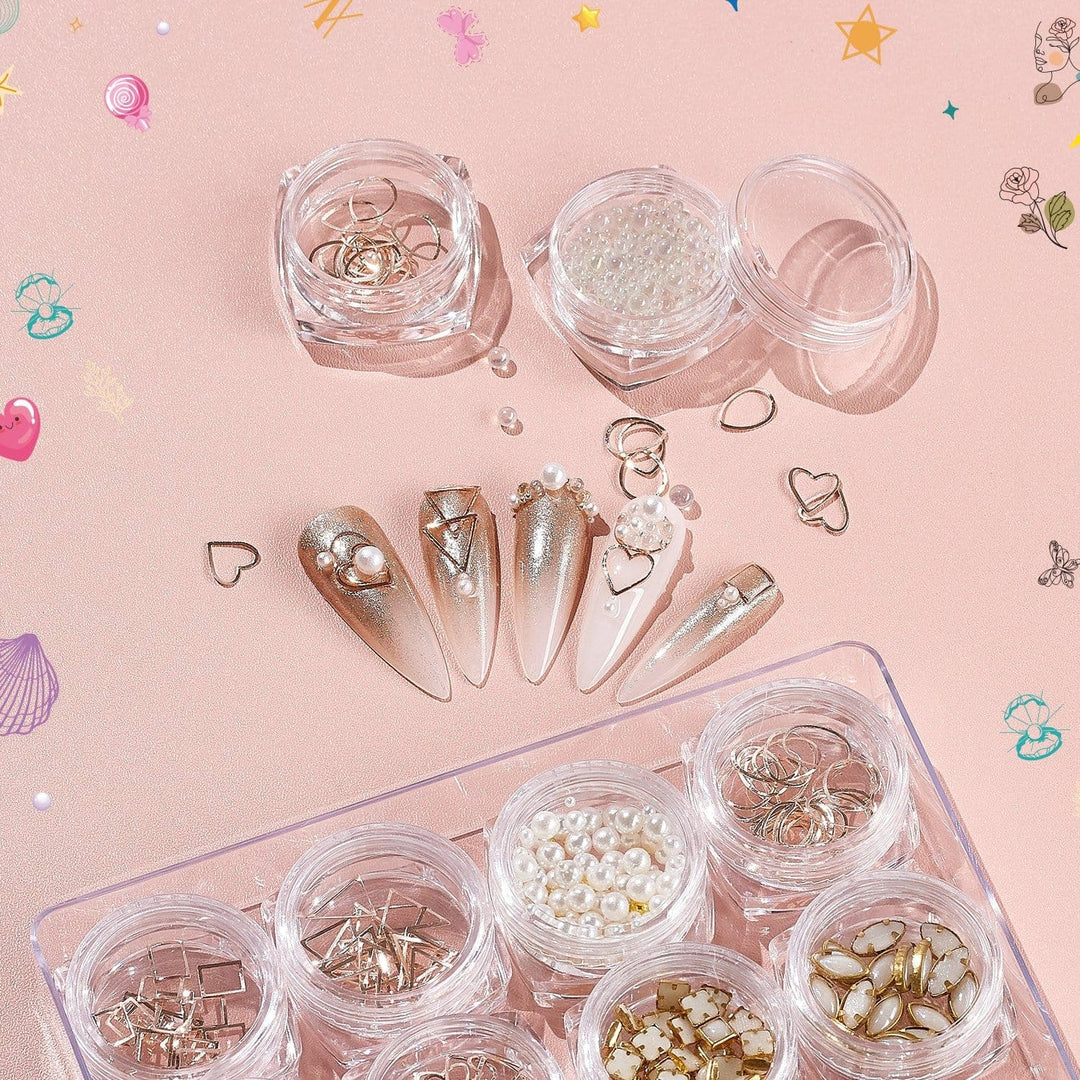 Holly Jolly Nails
Tired of the typical red and white looks this Christmas? We are loving green this season! Stand out from the crowd with combinations of green and gold or decorate your nails like a Christmas tree. Our All-In-One powder in "Duchess" gives your nails a tasteful holiday look.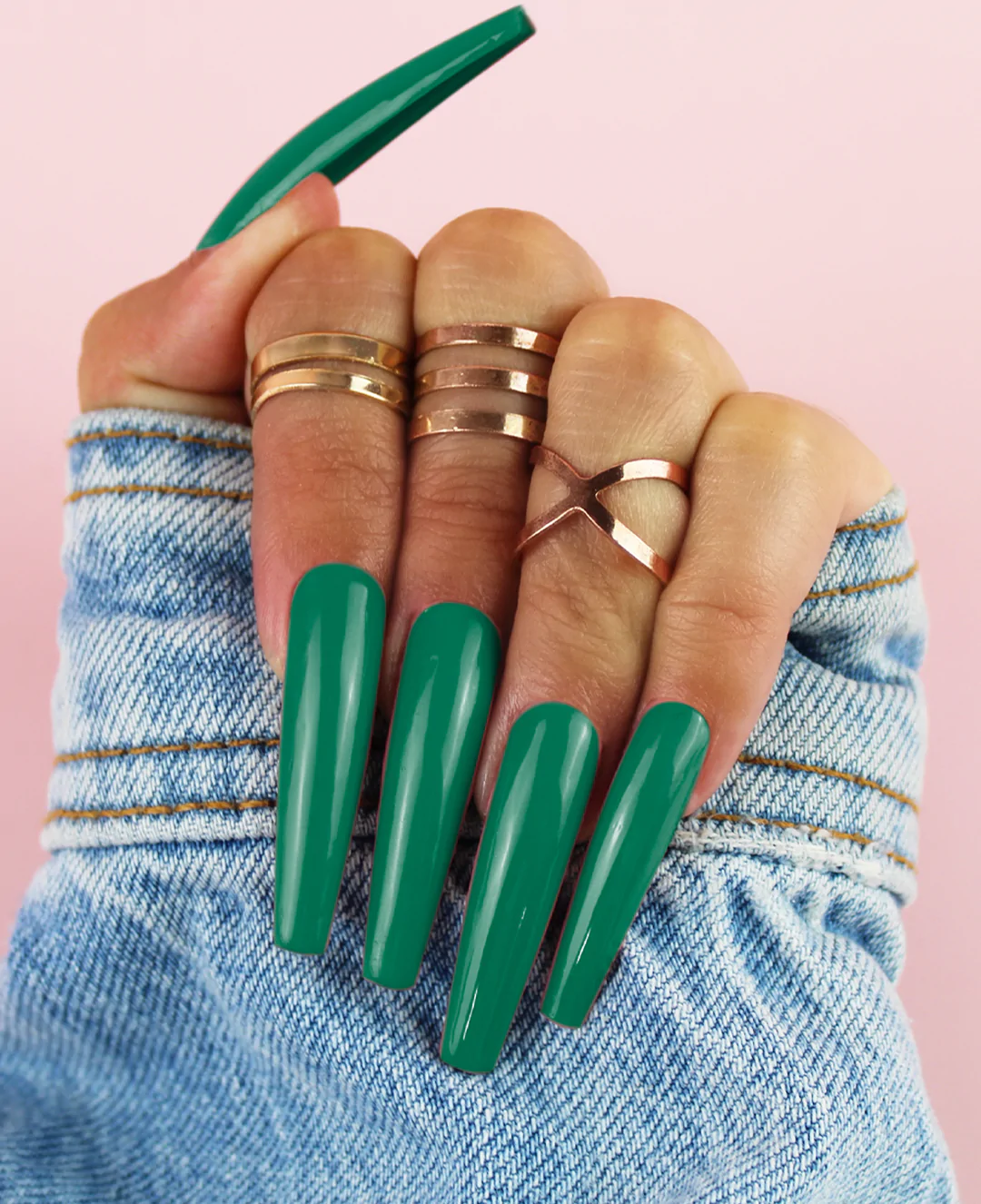 Make your nails glisten and shine with these Crystal Decorations. Each little crystal would look perfect on top of your Christmas tree nails as little ornaments or the star on top of the tree. What is a Christmas tree without a little bling?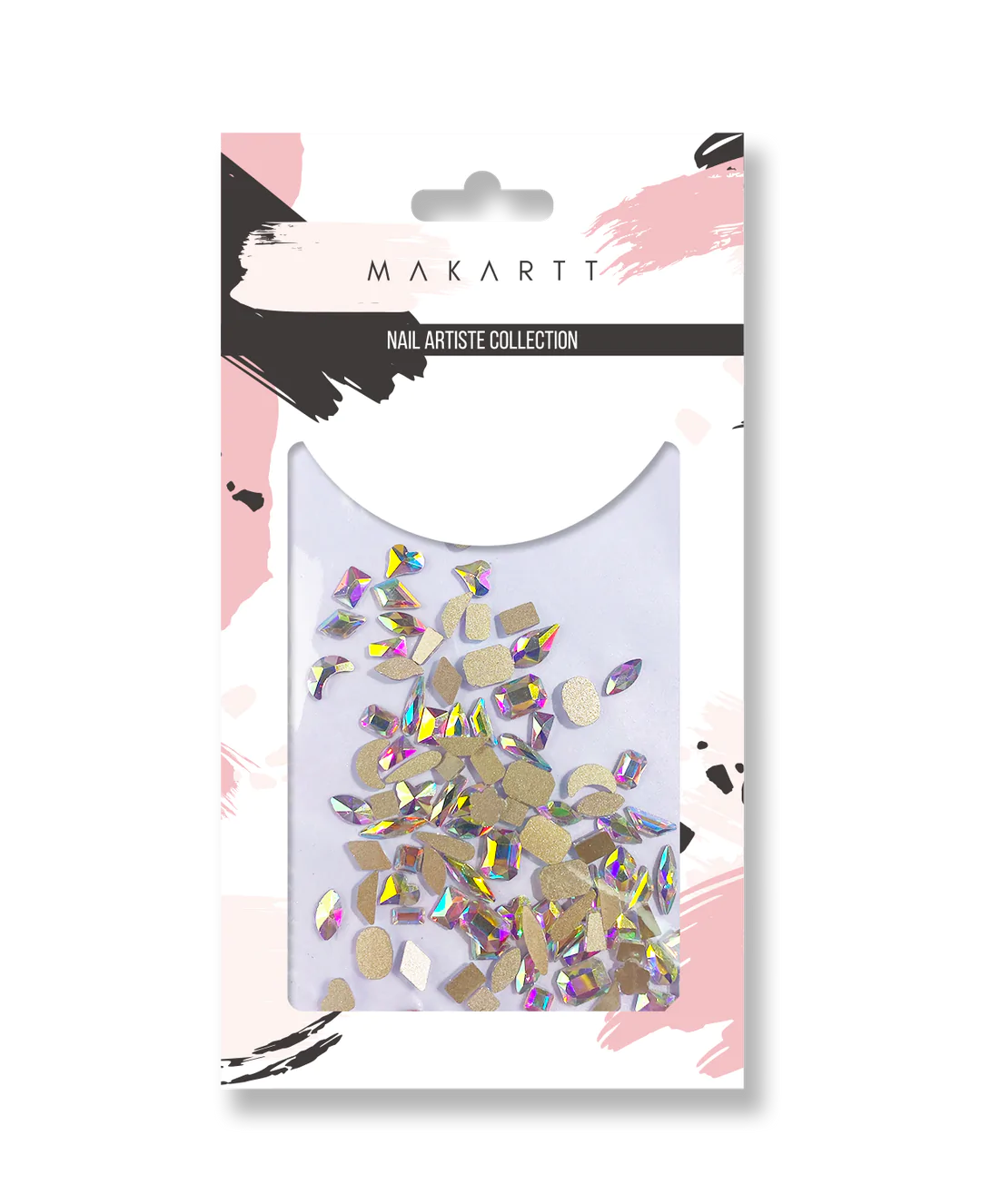 A Pink Christmas
Millennial pink has made its way into Christmas nail designs. Why have a white Christmas when you can be pink!? This unexpected choice looks fantastic with white details and rhinestones to create a holiday-themed look. This set by @brididemm is giving us fun Christmas vibes.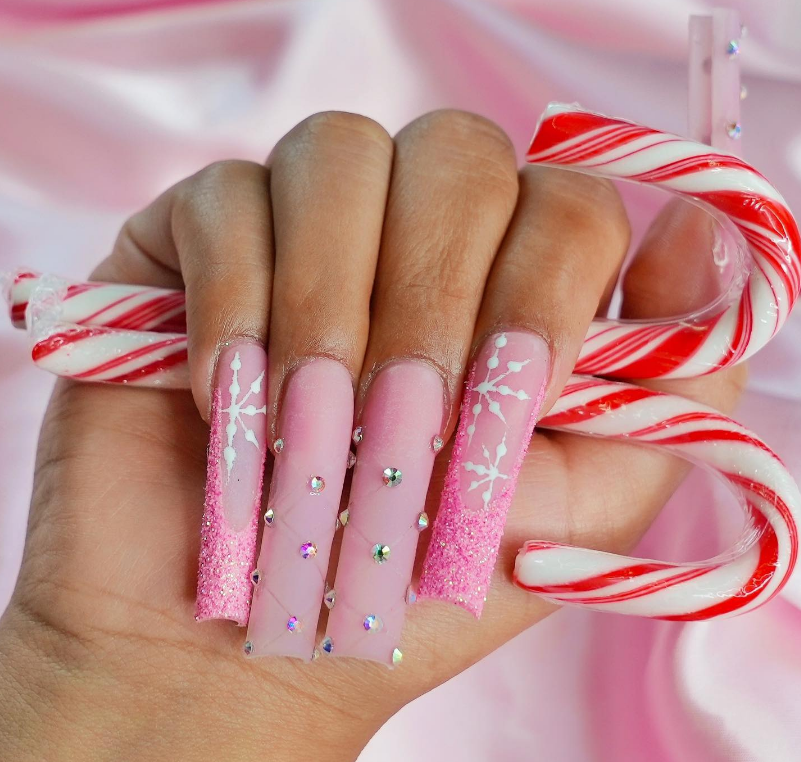 Our gel Nail Liner in "Buttercup" creates beautiful details of rose gold glitter that adds interest to any pink look. You can never have too much pink!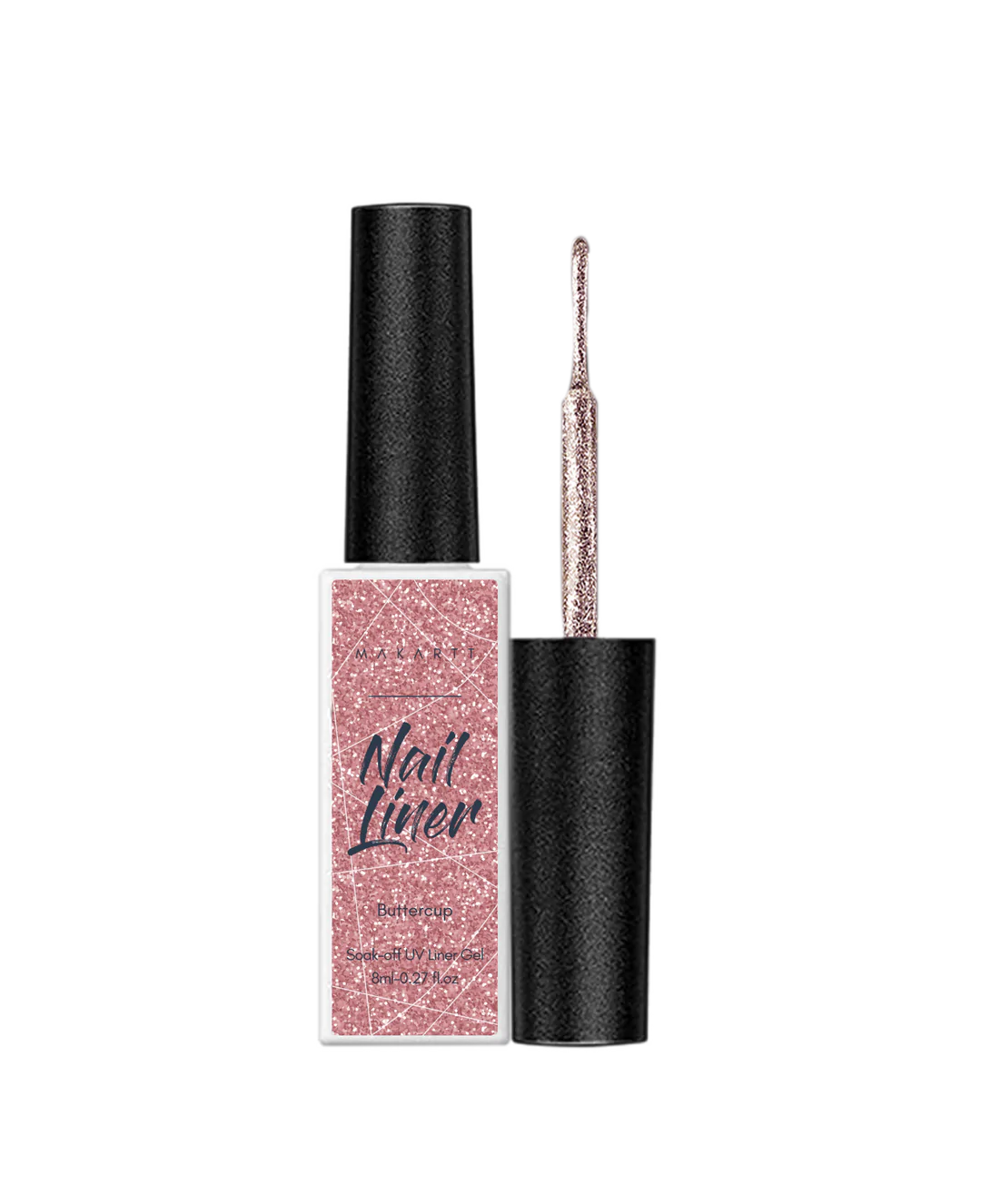 Cherry Red Plaid
When you think of Christmas, do you think of plaid? We do! Whether it's an accent nail or an entire set, we are loving the cozy plaid vibes of this set done by @nailsxsabre. The pairing of the frosty nails and snowflakes gives the red plaid even more of a pop!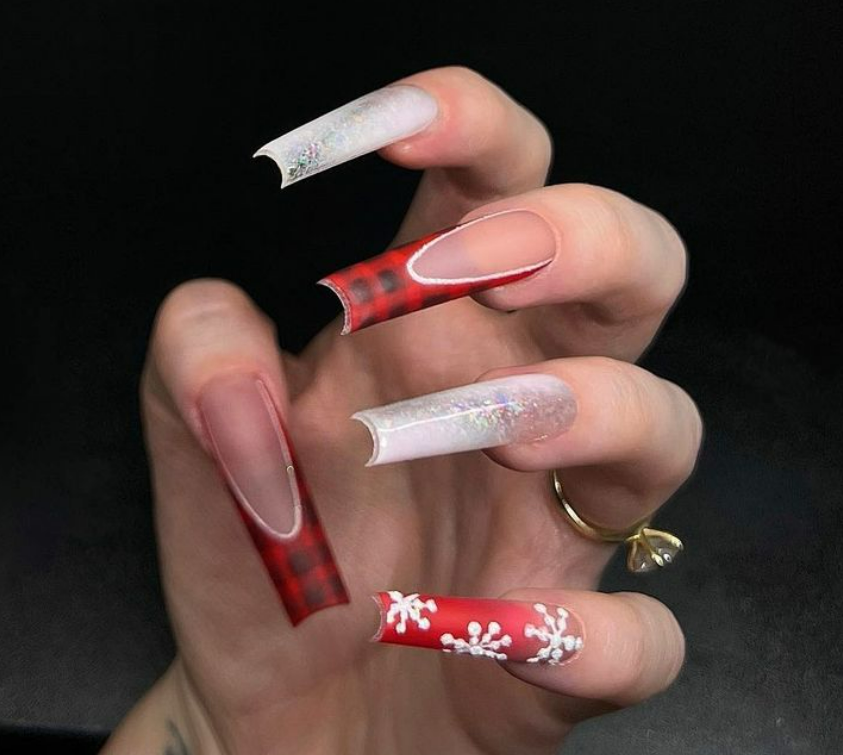 Looking for the best base for your plaid looks? Check out this Holiday Collection All-In-One Powder Set for all of the best holiday nail colors.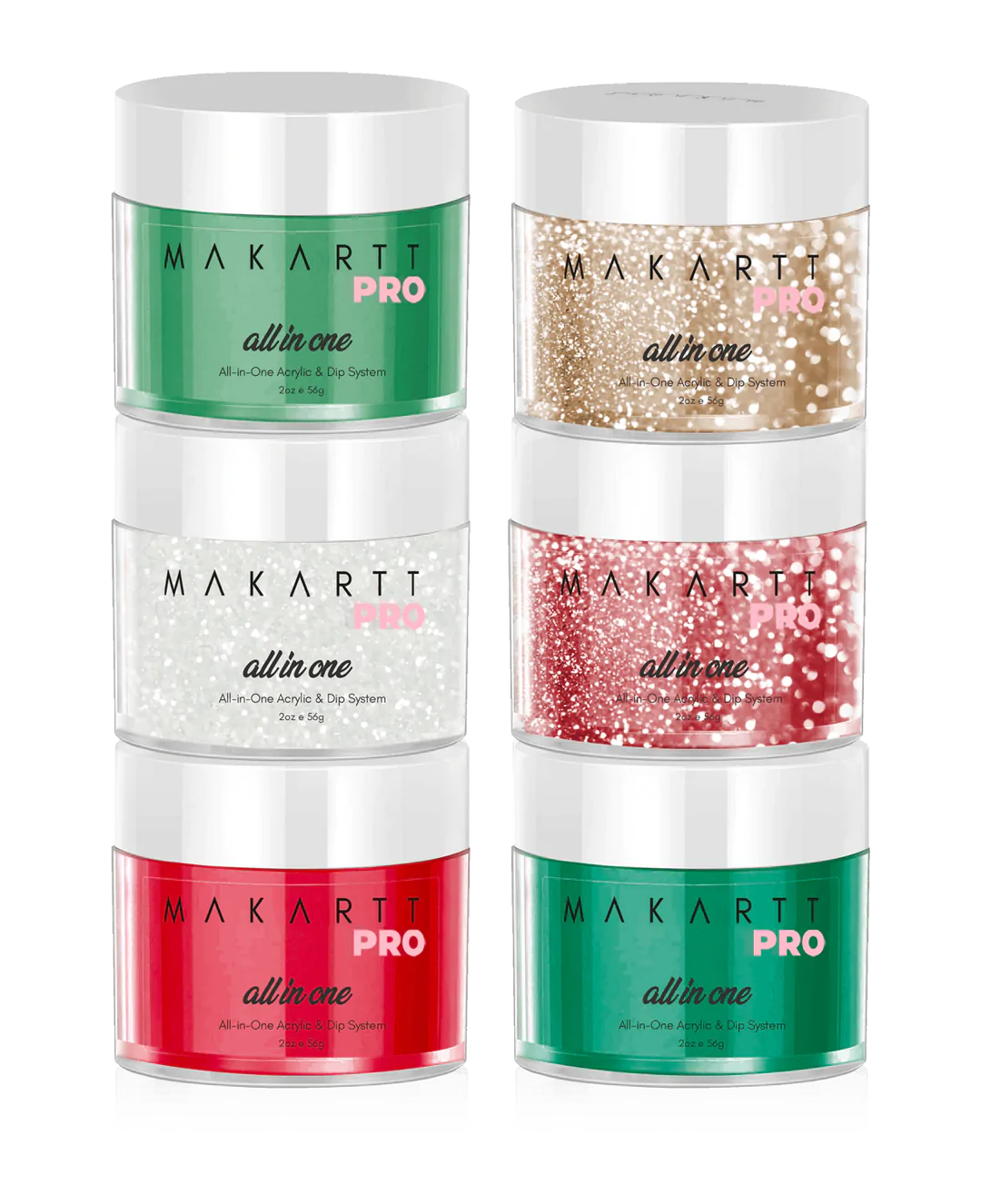 Frosted Snowflakes
Give your nails that perfect winter look with frosted pearlescent white polish accompanied by cute little snowflakes! You'll want to let it snow with this new snowflake nail look. This handmade glitter in "Twinkle Toes" lets you easily add unique snowflakes to any set. Designed by our professional nail techs who enjoy sparkles, kawaii and more, these glitters are perfectly encapsulated in a clear acrylic that will continue to look vibrant and shiny until your next fill!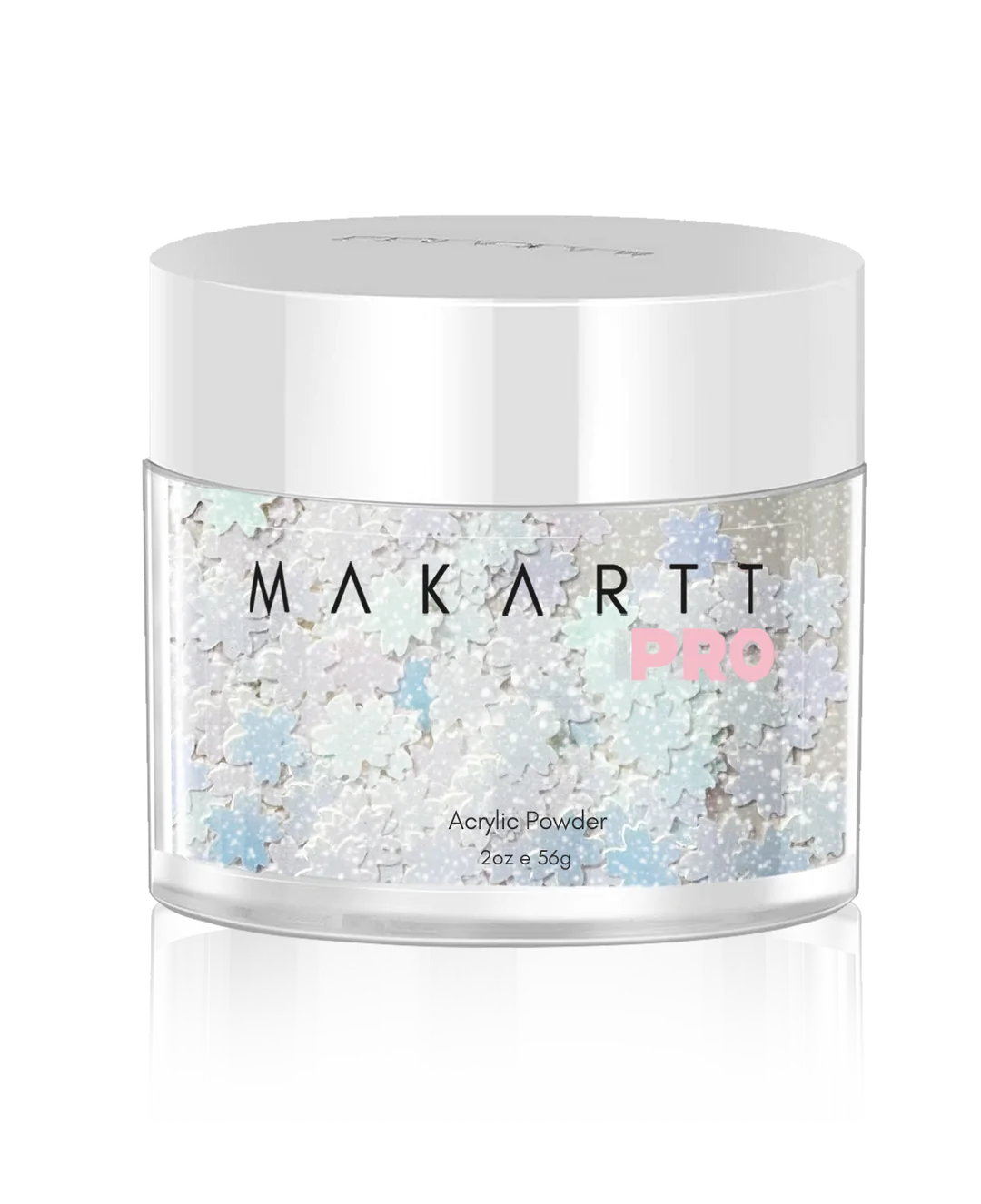 Snow Globe Tips
Snow Globes are like dreams of winter wonderland, but these nail accents certainly have us dreaming of white Christmas. Create your snow globe look with this "Ice Princess" hand poured glitter. Each piece gives a bit of shimmer and iridescence that will take your breath away.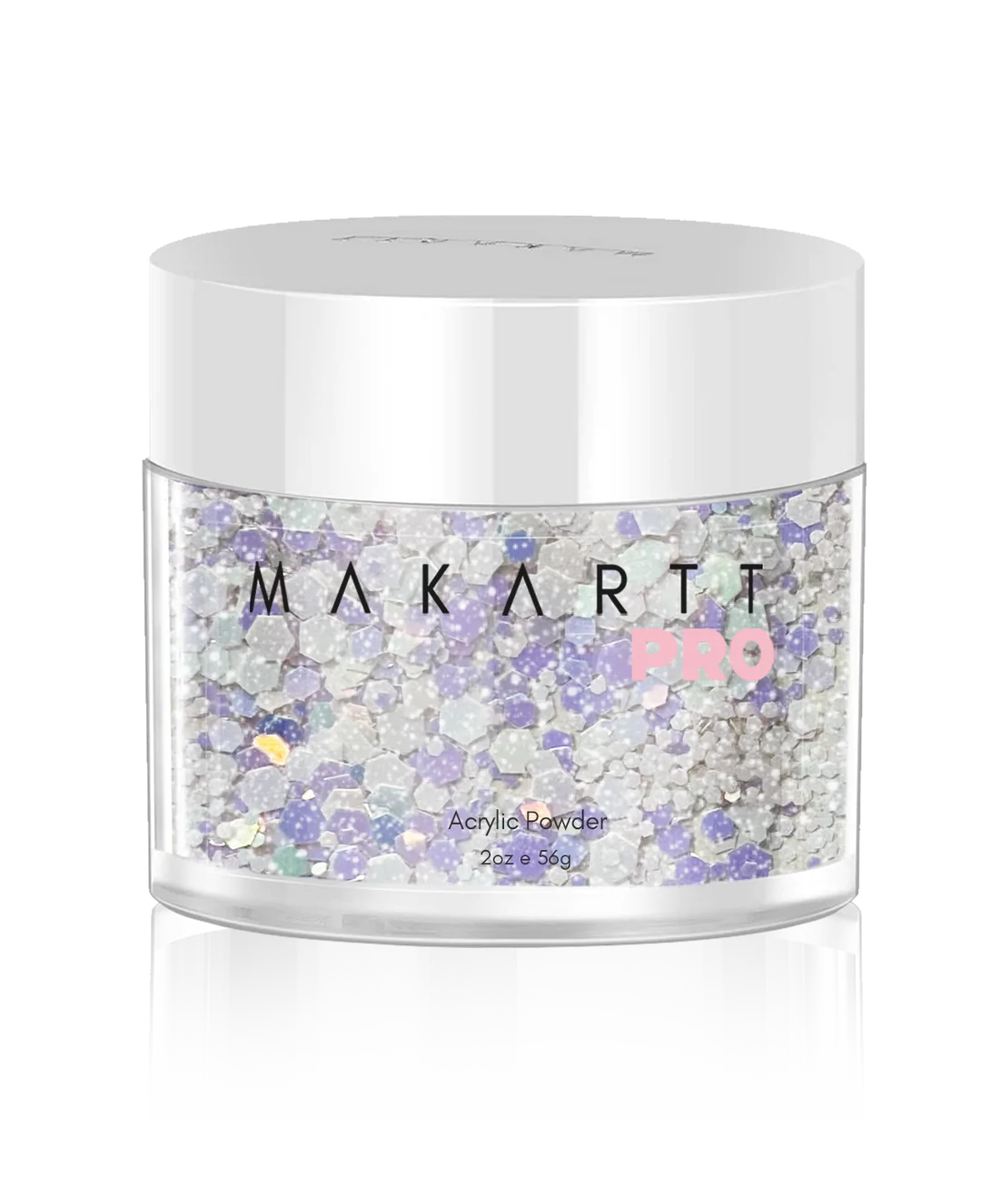 Holiday lights
Looking at Christmas lights is a favorite pastime of many, so why not take that experience with you every where you go? This "Northern Lights Nail Decorations Set" gives an array of glistening glitters that look like they could light up your Christmas tree.
This set also has fantastic blue and white details as well as an array of stickers that would look fantastic on a Hanukkah set. Beautiful stars make lovely accents to any holiday manicure.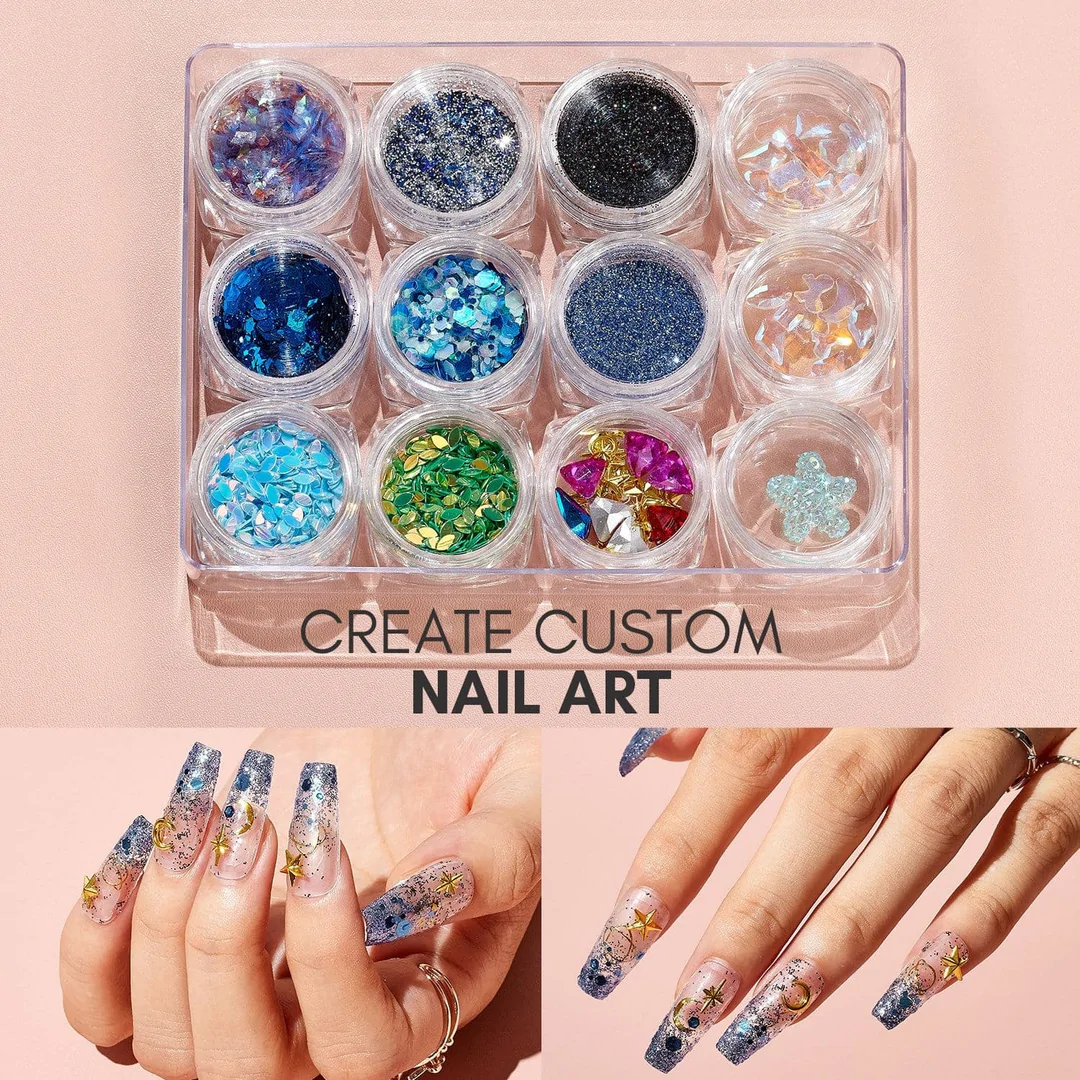 Christmas Tree Green
Ask your nail shop for something closer to Fraser Pine. Add glitter to the top of festive decorations.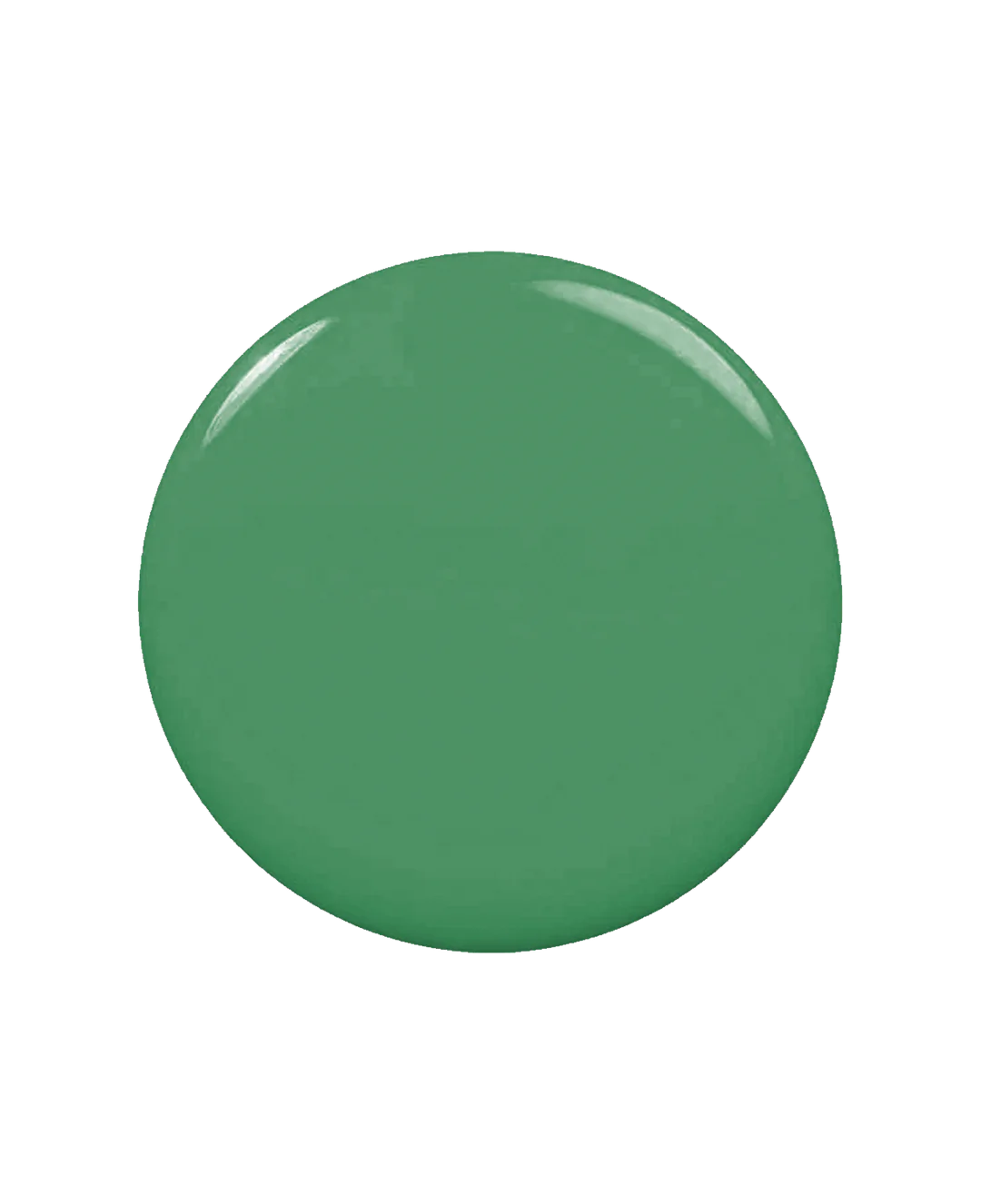 Christmas French Twist
Revisit the French manicure for the holidays by using red and green as your tip color. We love this set by @nailsbyjulia_t that gives a unique twist to the classic French manicure.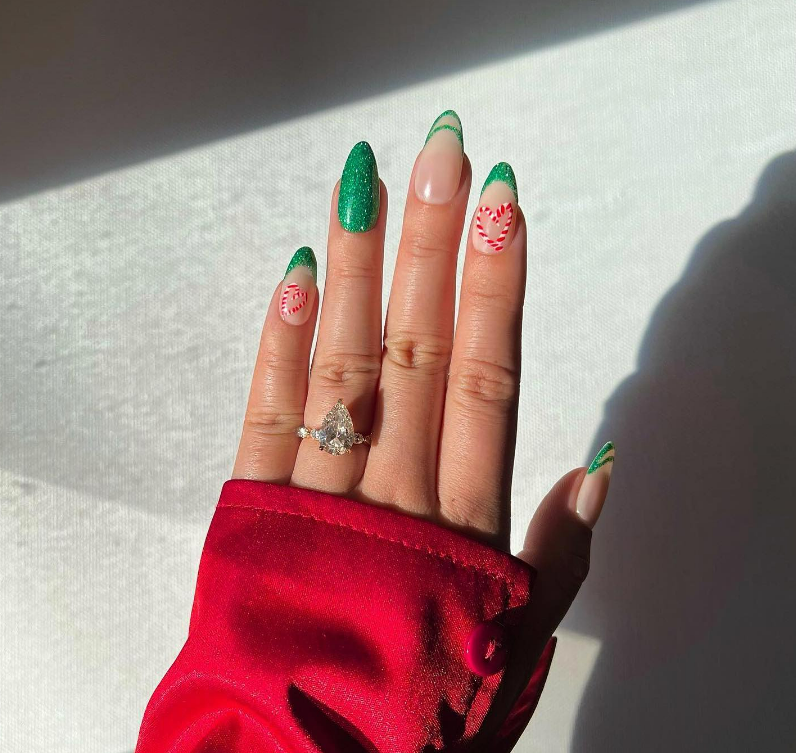 Get the look with the "Viridiflora" gel polish as your tip color.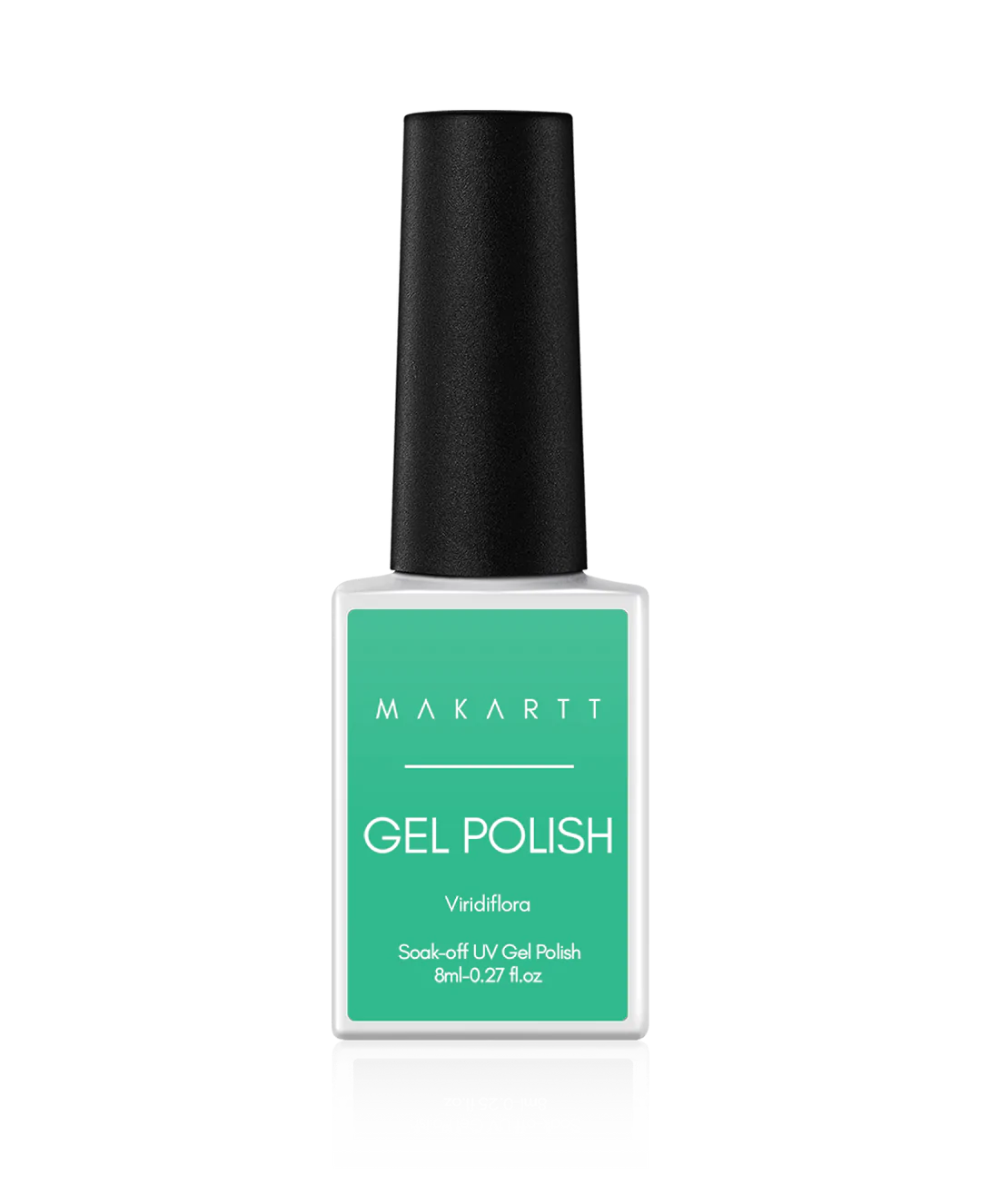 Wreaths
Want Christmas nail art that is subtle but charming? Try "Lourve" gel polish to create a Christmas Wreath look and decorate it as you would your own front door! This style leaves lots of room for interpretation but still stays on holiday theme.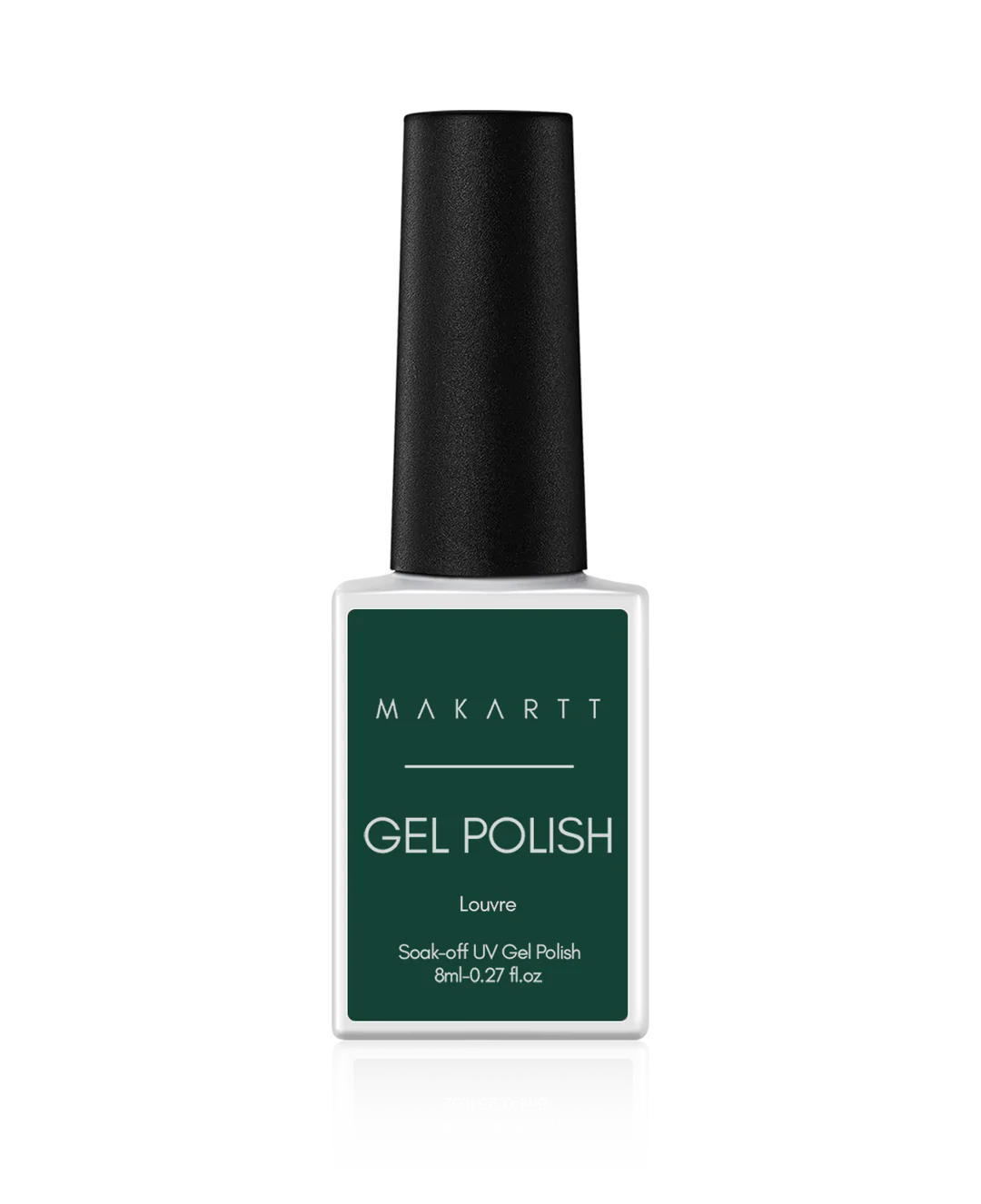 Sweater Weather
One of the most up-and-coming trends this year is the sweater texture trend on one or all of the nails. This new style gives texture and intrigue to the nail. Accomplish this look with our "Clear Cover Powder" to create a cozy knit design.
Check out this tutorial by @nabinails_bynicoll to see how it's done!
An Eclectic Christmas
If you like some or all of the design ideas above, why not create a look to tie them all together? Combining the candy cane nails with snowflakes and other embellishments make the perfect Christmas nails. This look by @sonails.bymele incorporates all of our favorite things. With the different designs on each finger, you can truly get in the spirit of Christmas.